Believe · Develop · Succeed

All Staff are DBS Checked, SafeGuarding trained, Experienced and Qualified.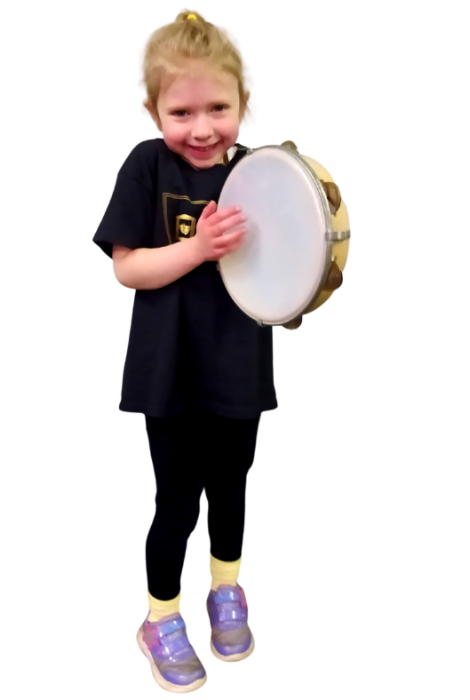 Here at All Sorts we are dedicated to working with young people and fostering their creative potential regardless of race, disability, culture, socio-economic or religious background and to make a positive contribution to their future, family, and the wider community.
What you will achieve ANd Receive here
Build confidence
Learn life long skills
Make friends
Being creative
Professional training from teachers who have qualified and have experience of the industry
Fun medal tests, graded exams and GQAL regulated exams
The chance to take part in performances and event opportunities
Professional workshops to support students who wish to develop their performing arts journey to the next level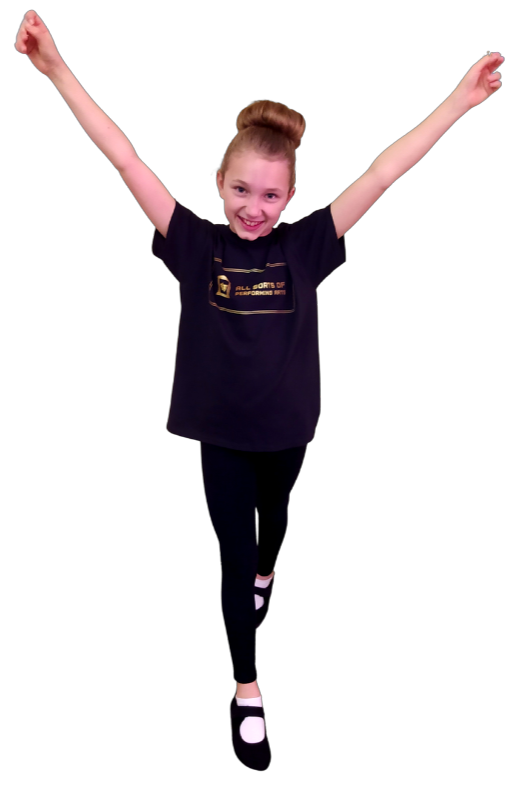 Dance and Perform with us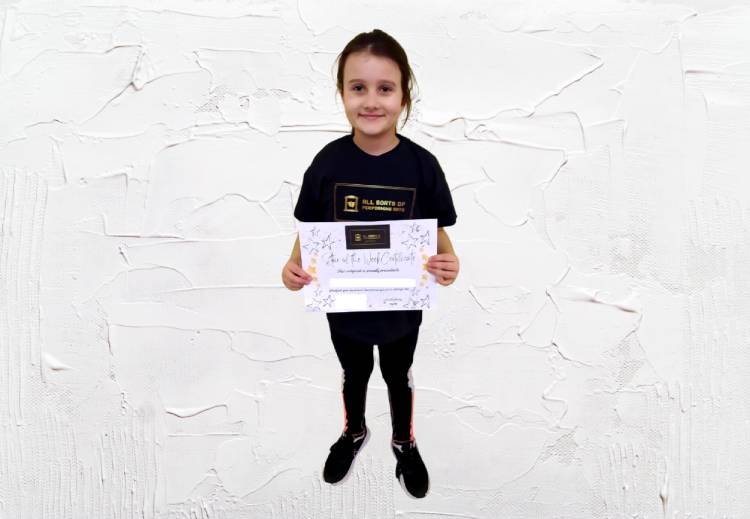 Musical Theatre Programme
Drama Programme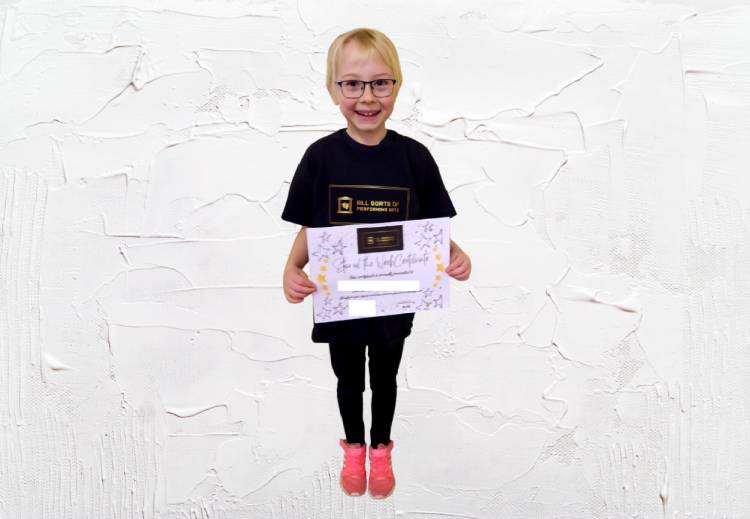 Dance Programme
"The Classes here are very fun and inclusive. The needs of the children are met and they all enjoy it There are lots of different dance choice and activities available in the school holidays too. My two love coming and I can see that they benefit from both the social side and the teaching"
"My child thoroughly enjoys his street dance classes, the class is fun, inclusive energetic and challenging! Daryl has a lovely manner with the kids and has supported my child to develop a rhythm and dance moves and to learn routine. I would highly recommend this class "
"My Daughter loves everything about attending All Sorts. She is really encouraged within her classes and has grown in confidence since going. She joins in a lot of the great activities outside her classes and has made lots of friends whilst there. "
SCROOOOOGE!
Saturday 9th December 2023 2.00pm
THE WIZARD OF OZ PANTO
Saturday 7th & Sunday 8th December 2024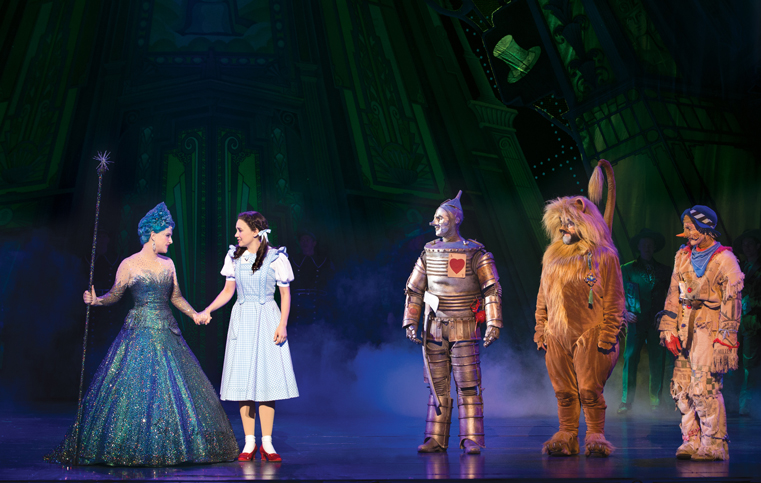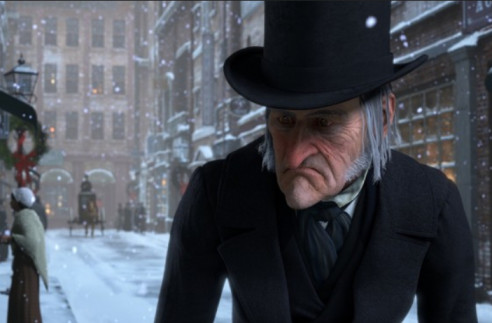 All Sorts of Performing Arts Examining body is the National Performing Arts Alliance.
National Performing Arts Alliance (NPAA) is a dynamic, innovative and inclusive Dance, Drama and Musical Theatre Awarding Organisation offering a wide range of regulated and non – regulated qualifications.
All Sorts currently enter students for medals and grades once a year with the National Performing Arts Alliance and have 100% pass rate for exams, with many distinctions achieved.
The All Sorts Studio,
Medway Community Centre
16 Medway Road Worcester WR5 1LJ
Phone: 01905 402998

Email: infoallsortsofpa@gmail.com
The All Sorts Studio,
Medway Community Centre
16 Medway Road Worcester WR5 1LJ
Tue 9am-6.30pm
Wed 10am-4pm 
Thurs 9am-2.15pm
Sat 9am-2.30pm
The office will be closed from 29th October – Monday 6th November for Half Term