MINI ALL SORTS PROGRAMME 3-6 Years
This programme has two options: 
Mini All Sorts Fun Performing Arts (30 Minute class)
Fun Approach
NPAA Jungle Jigglers Award or Foundation Level Exams Musical Theatre (Optional)
School Performances and Event opportunities (Optional)
A relaxed fun dance class to popular party dances, fun pop, TV and musical theatre songs. Children have fun while they learn and develop through movement, counting, expression and creativity. Great for building confidence.
Teamwork
Developing social interaction skills
Timing, Movement, Rhythm
Counting
Listening skills
Basic Technique
Mini All Sorts Dance is a 30 Minute Class
Fun Approach
NPAA Foundation Level Exams Musical Theatre in Ballet, Tap and Jazz (Optional)
School Performances and Event opportunities (Optional)
Teamwork
Movement, Co-ordination and Rhythm
Students can attend both classes however we would suggest this would be better for
ages 4 years+ once attended school for a minimum of a half term.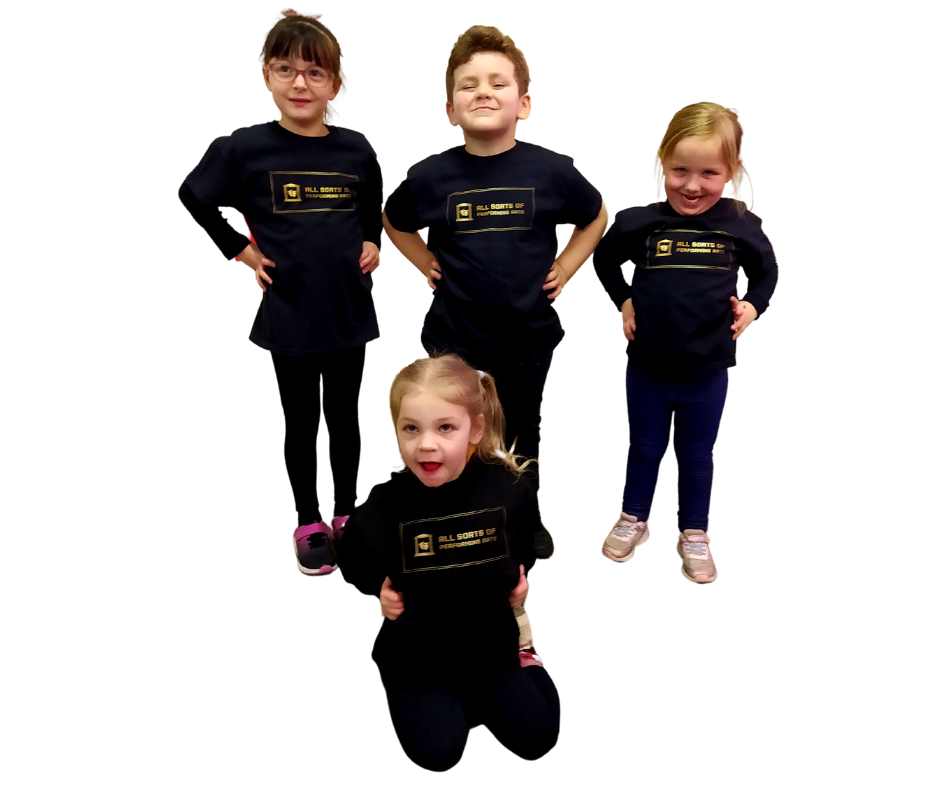 Musical Theatre Programme 7 Yrs+
NPAA Graded Exam or showtime Awards (Optional)
School Performances and Event opportunities
Dance including Tap, Ballet, Jazz, Contemporary and Lyrical
Singing
Vocal skills and techniques such as correct breathing, articulation, pitching, tone, and resonance
How to 'Act Through Song' by researching the musical, its characters, their emotions and intentions
Learn Theatre, Stage and Vocal Terminology to support and enhance the overall understanding of Musical Theatre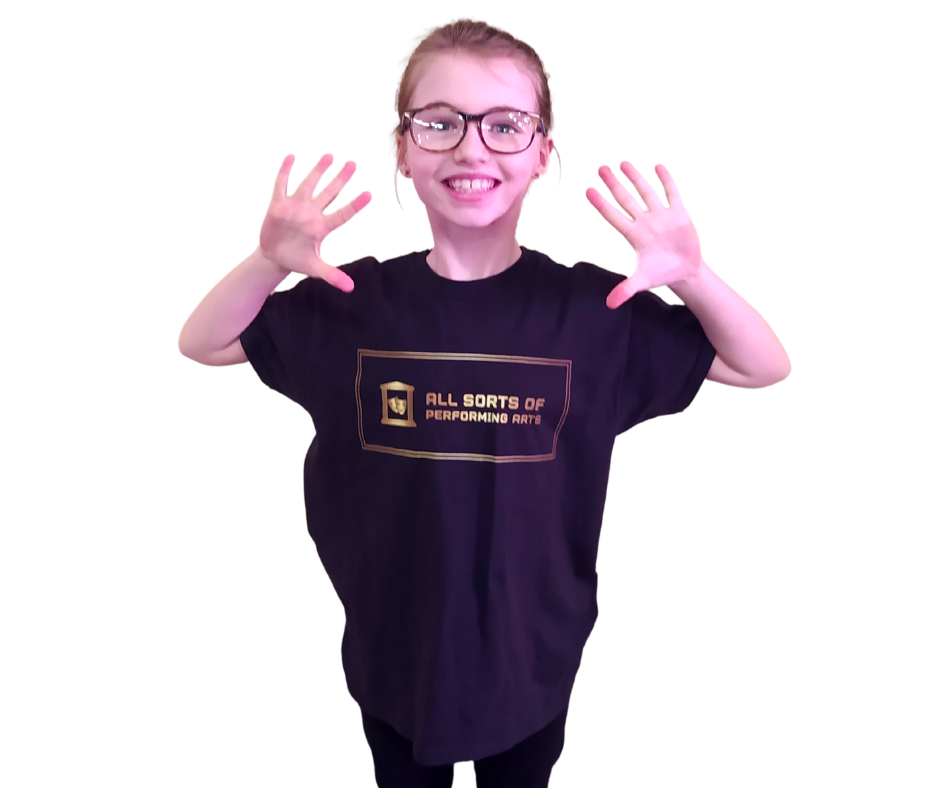 All Sorts dance programme covers a wide range of styles ensuring students gain a wide variety of styles of dance.
Within the programme students will learn the following styles
Ballet – Ballet gives a foundation of arm and leg movements. Posture, musicality, strength, footwork, timing, and overall performance is taught helping with progression in other forms of dance.
Cheer Dance – Cheer-Dance is based on a combination of cheerleading moves. Students learn a variety of high energy routines performed to current pop music. Whilst learning about group formations with shapes and patterns.
Contemporary – Contemporary dance is a style of expressive dance that combines elements of several dance genres. Contemporary dancers strive to connect the mind and the body through fluid dance movements and expression.
Freestyle – Freestyle dancing is complete improvisation of movement by the dancer. Fast freestyle is performed to fast music incorporating gymnastic movements. Dancers do not plan or choreograph their motions beforehand and there is not a rehearsal of the routine.
Jazz – The use of rhythmically complex and syncopated movement using a combination of ballet technique with elements of contemporary and African derived dances. The Jazz style of dance is what is seen in many musical theatre productions. It is a more structured, stage style of dance.
Lyrical – A very precise dance with the dancer's movements portraying the emotion and story of the song. It is a combination of ballet, jazz, acrobatics and modern dance and the result is a style that focuses on strong emotion as well as a more individual approach than some dance styles.
Tap – Tap dance is a performance art that relies on dancers creating catchy rhythms with their feet. This is characterized by tapping sounds made with the feet. Tap dance is known for its syncopated, catchy beats and improvisational choreography, which links it to jazz, musical theatre and pop music.
NPAA Graded Exam or Showtime Awards (Optional)
School Performances and Event opportunities
Dance Technique Training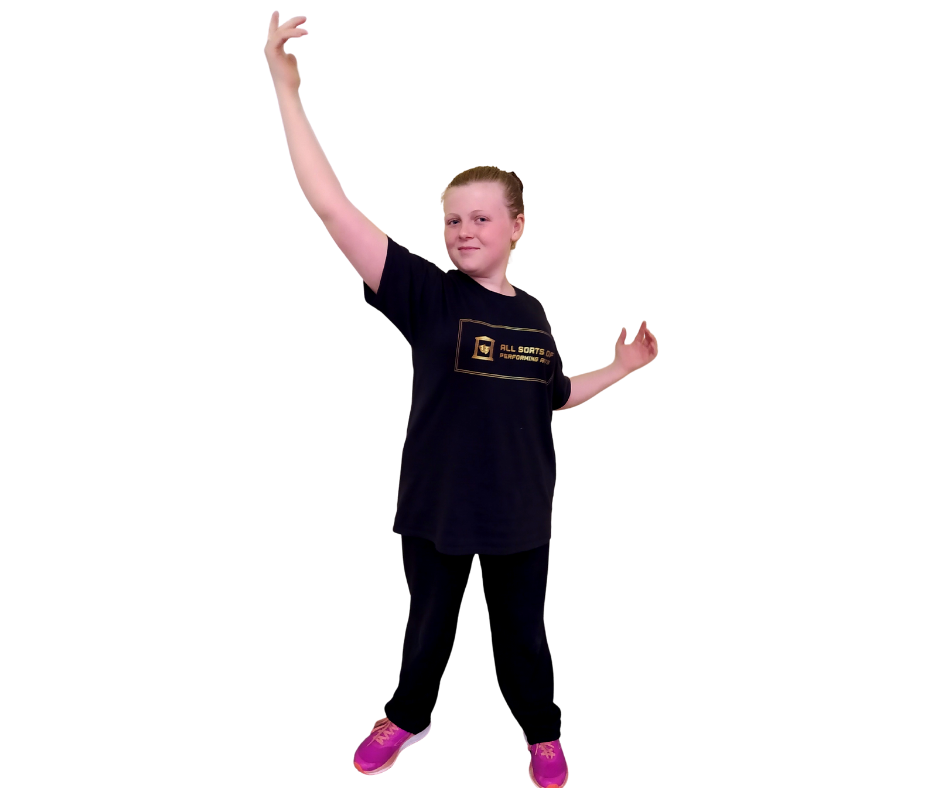 NPAA Graded Exam or Showtime Awards (Optional)
School Performances and Event opportunities
Reading skills
Script work from popular children's plays and books
Diction, Expression & Projection
Teamwork
Devising
Prop Making & Staging
Understanding different acting styles and the context of the piece being performed .
Acting through mime.
Performing and understanding the different types of drama you can perform from
pantomimes, plays, improvisation.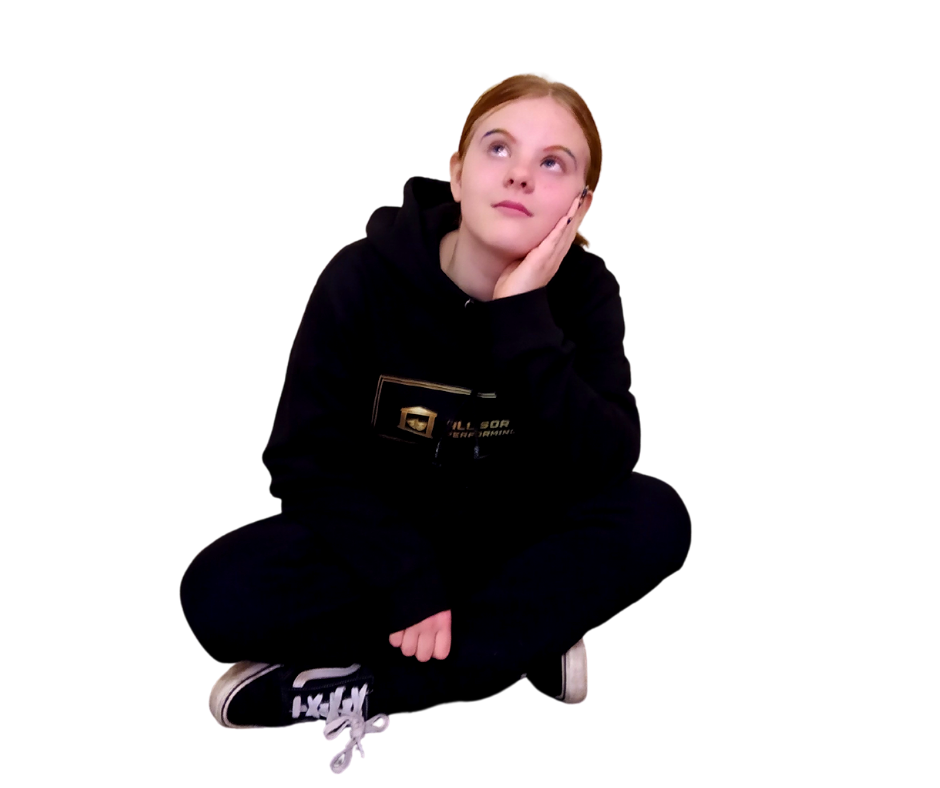 Daryl aka The Jestar delivers our Street dance sessions, which consist of educating our students on the history, techniques and the foundation of the street dance styles Popping, Locking, Breaking and Hip Hop. He also teaches a range of tricks and illusions relating to these dance styles. His aim is to inspire and help build confidence in young people through dance.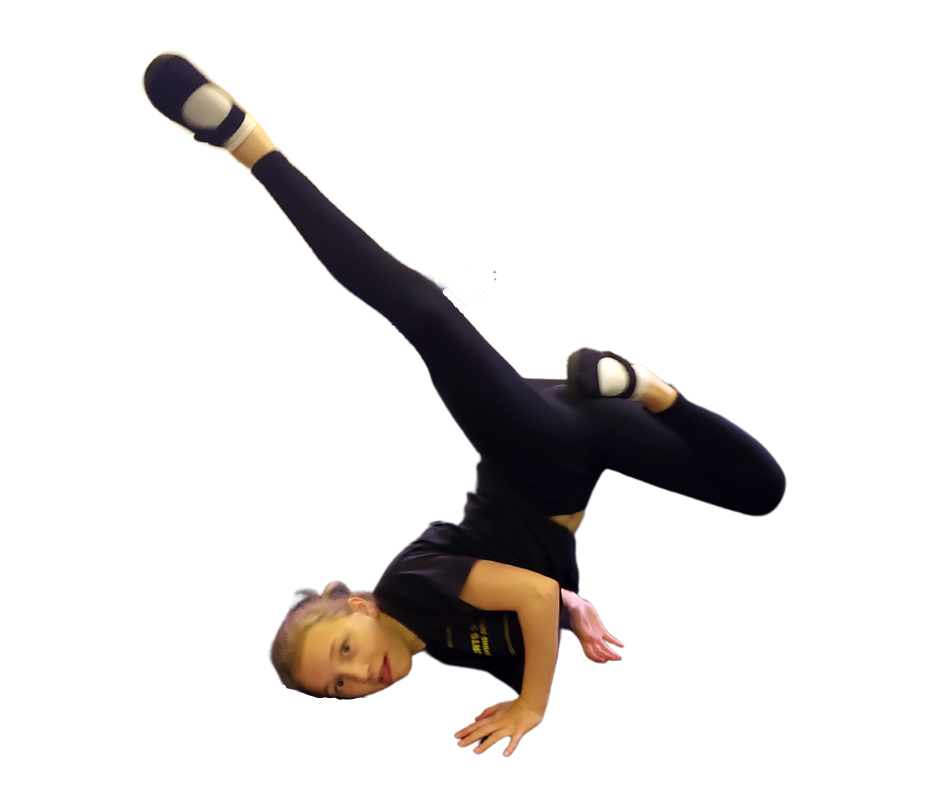 ACRO PROGRAMME (From 3 Yrs+)
(STARTING SEPTEMBER 2023 )
Acro Dance is an art form that incorporates both the fluid movements of dance and the difficult tricks from acrobatics.  Dancers not only learn how to execute each acro move with strength, flexibility and technique, but also learn to perform each trick seamlessly through choreographed routines.
Our Acro Dance programme is designed to help you learn and develop a wide range of acrobatic skills, from tumbling and handstands to aerial flips and other impressive maneuvers. Our classes are open to all skill levels, so whether you're a beginner or an experienced acrobat, you're welcome to join us.
The instructors are all experienced and qualified professionals who are passionate about teaching and helping you achieve your goals. They will provide you with the guidance and support you need to improve your technique and reach your full potential.
Our classes are also a great way to meet new people and have fun. You'll have the opportunity to work with fellow acrobats and form new friendships while learning new skills and improving your fitness level.
If you're interested in joining our Acro Dance Programme, please contact us to learn more about our timetable and pricing. We offer a variety of options to fit your child's ability, including private lessons and group classes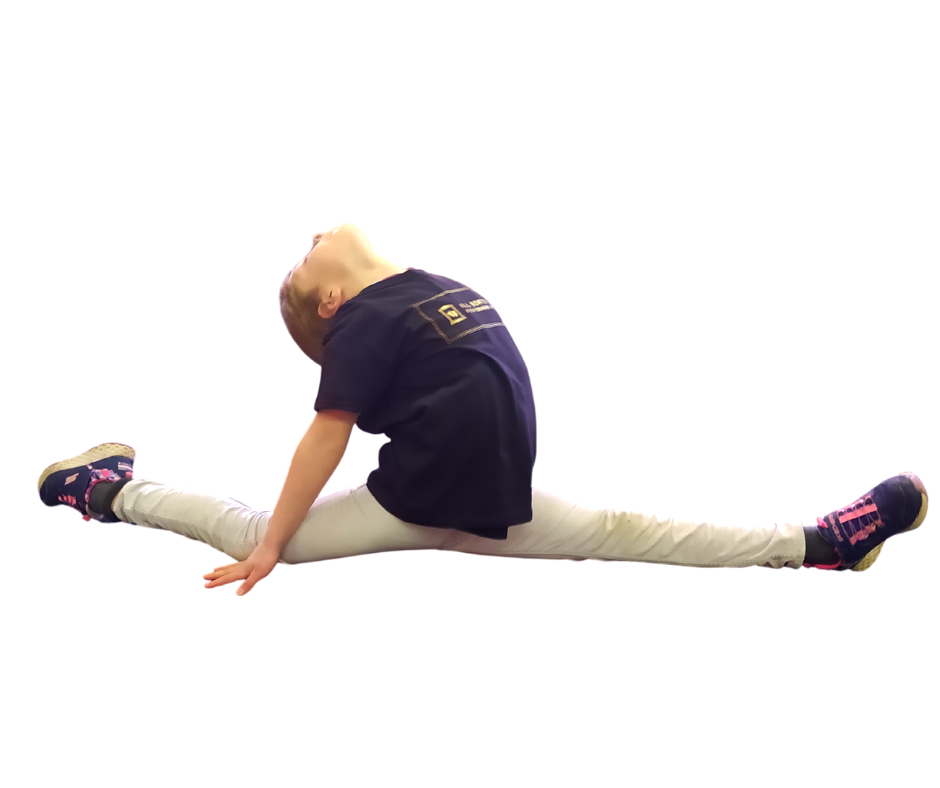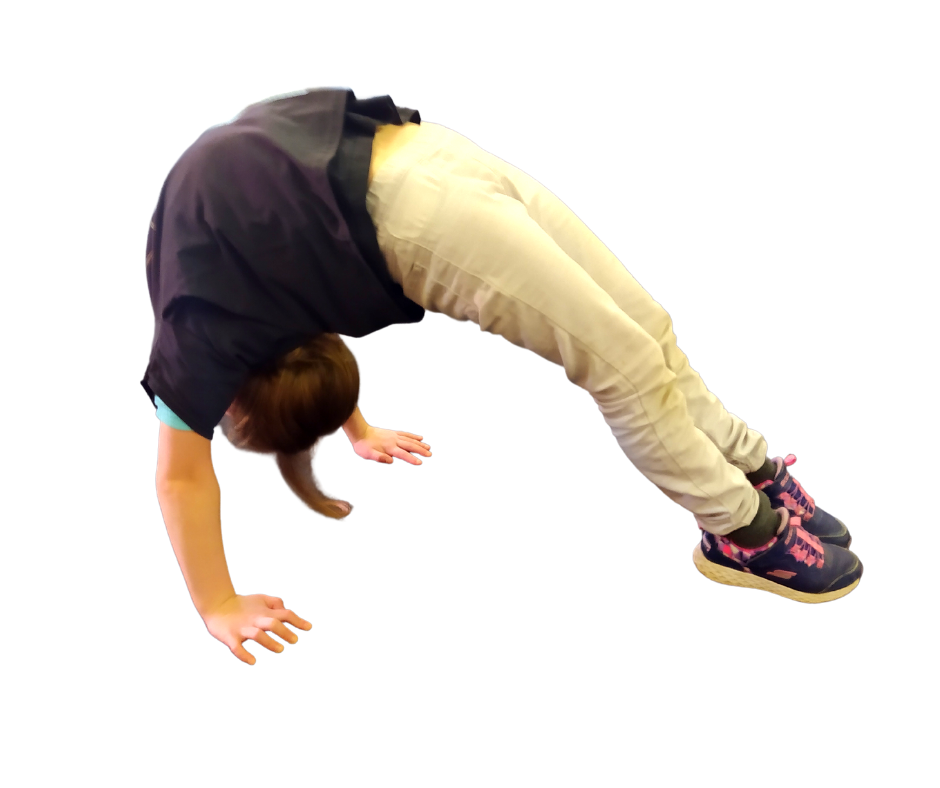 Elite Programme 12 Years +
Full commitment of 3 hours a week training is required
NPAA Graded GQUAL Regulated Exams
School Performances and Event opportunities
Drama, Dance & Musical Theatre training to a higher level
Devising and producing own material
Training from Professionals within the industry
Class Mentor training
Stage Management training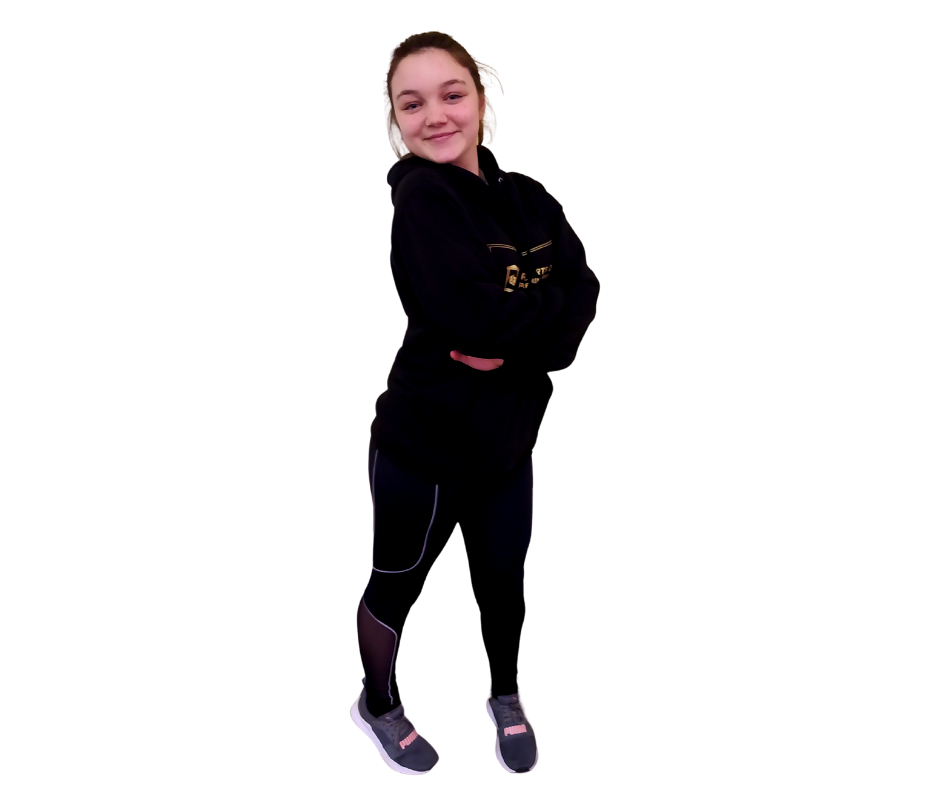 Holiday Programmes 2024 7-12 Years
Easter Workshops
Monday 25th March- Thursday 28th March 2024 
Summer Workshops 
Week 1 Monday 22nd July – Friday 26th July 2024
Week 2 Monday 29th July -Friday 2nd August 2024
Week 3 Monday 19th August – Friday 23rd August 2024
Our holiday programme activities include
Dance, Drama, Music, Singing, Cooking, Outdoor Walks, Indoor and Outdoor sports, Arts and Crafts and lots more!