All Sorts of Performing Arts CIC (Midlands Enterprise award for Most Dedicated Community Youth Performing Arts Organisation 2022 & 2023) is much more than a performing arts school – it has been a way of life for nearly 10 Years, providing students with a life enhancing, practical, & educative experience of dance & performance as well as promoting health and supporting the student's well-being.
Students are encouraged to work in a cooperative manner, with kindness, openness, and courtesy. All Sorts is dedicated to working with young people and fostering their creative potential regardless of race, disability, culture, socio-economic or religious background and to make a positive contribution to their future, family, and the wider community.
Young people in our school are encouraged to:
co-operate and interact with teachers and peers from different backgrounds and age-groups
assume significant responsibility for their learning and development
take full responsibility for their behaviour
develop their ability to communicate
improve their self-confidence
explore and develop an understanding of the processes of physical artistic work
develop their awareness of healthy living and healthy choices
All Sorts focuses on maintaining a respectful and professional community setting, where each child's creative potential can be explored, promoting success as well as physical and emotional well-being.
We ensure the classes they attend take place in a safe and non-judgemental environment, where the process is enjoyable, disciplined, challenging, interactive and most of all creative, supportive, and nourishing.
Current Programmes on offer are: Mini All Sorts, Musical Theatre, Dance, Drama, and Street Dance. From September these additional programmes will be offered. Acro Dance and Elite.
Our students are given the help and support to enable them to increase their confidence and social interaction skills throughout our examinations and productions which are produced once a year. Our productions also go on tour to a variety of residential care homes. In addition to our productions the students are invited to perform (should they wish to) at many local events such as: Lyppard Fete, St Peters Festival, Victorian Fayre and the Worcester Carnival.
Term Starts Saturday 9th September 2023
Break up Saturday 28th October 2023
Term Starts Tuesday Tuesday 7th November 2023
Break up Saturday 2nd December 2023
Term Starts Saturday 6th January 2024 
Break up Saturday 10th February 2024
Term Starts Tuesday 20th February 2024 
Break up Saturday 23rd March 2024 
Term Starts Tuesday 9th April 2024
Break up Saturday 25th May 2024
Term Starts Tuesday 4th June 2024
Break up Saturday 13th July 2024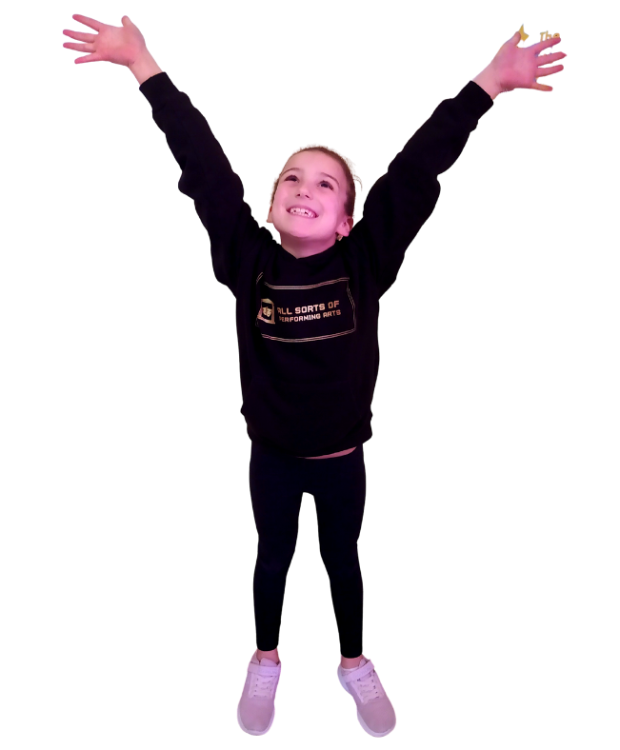 T-shirts/hoodies can be ordered via the office.
Dance uniform and shoes can be purchased here: aop.mydancestore.co.uk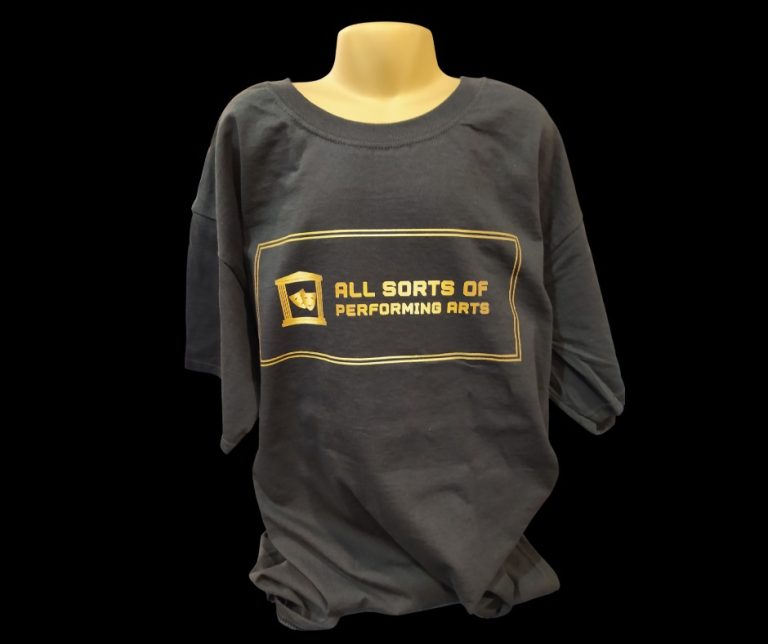 T-SHIRTS
£15.00 3-4 5-6 7-8 9-11 12-13
£18.00 Adult Small, Adult Medium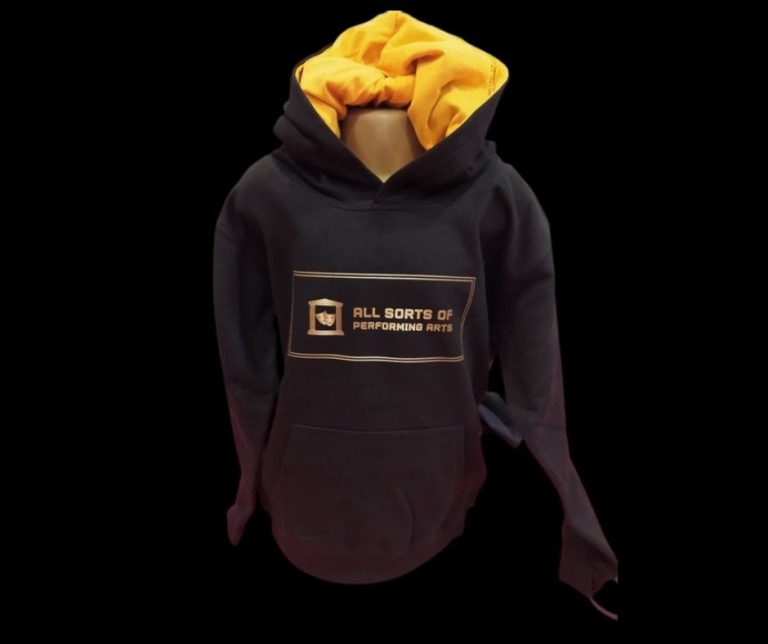 HOODIES
£21.50 3-4 5-6 7-8 9-11 12-13
£25.00 Adult Small, Adult Medium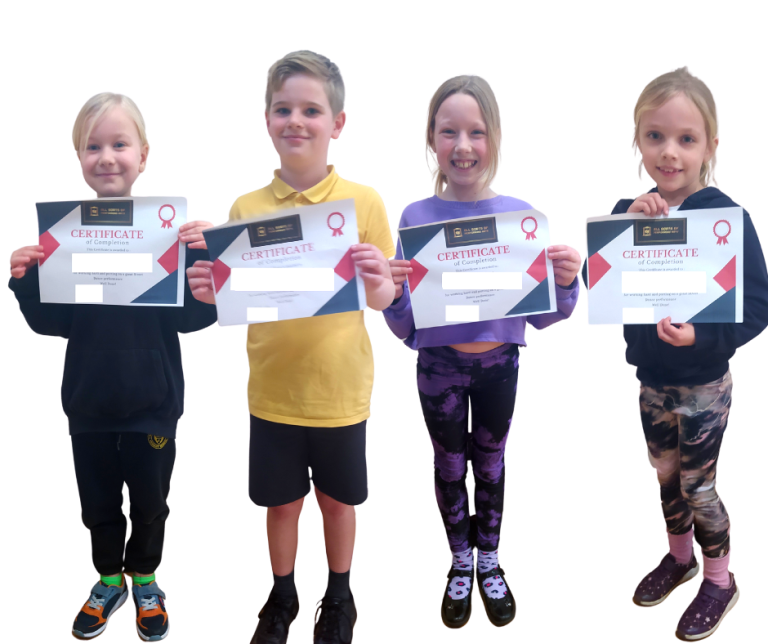 All Sorts can provide your school with PPA Cover, After School Clubs and Heathy Living Days, These activities are a great way to build confidence, learn new skills and social interaction.
Styles that we currently offer are:
Drama
Musical Theatre
Street Dance
Cheer Dance
Fun Dance
Singing
Price depends on number of hours, any hall hire costs and number students attending.
Here at All Sorts we offer a wide range of party packages which include:
Discos
Glow in the Dark – Dance
Themed Parties – Musicals, Films, Superheroes
Dance Parties – Cheer Dance, Street Dance, Musical Theatre
Costs depend on number of children attending and the theme of the party.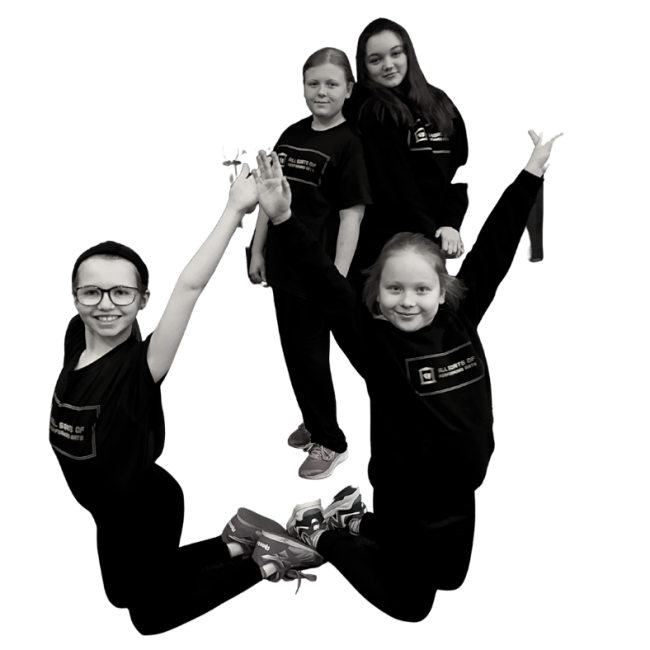 Here at All Sorts we have amazing facilities Studio 1 consist of Mirrors, Lighting and Stage. Ideal for bands, playgroups, parties and workshops, Studio 2 is perfect for meetings, training and small group activities. Both rooms have access to kitchen facilities. For more information click the link below.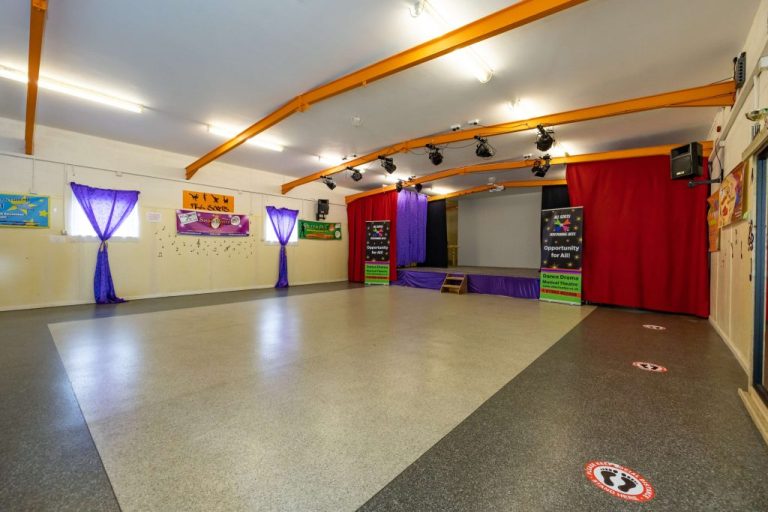 Studio 1
STUDIO 2